As an experienced chef can attest, a high quality kitchen appliance can make a big difference in the overall style of your kitchen and in the quality of the food you prepare. But even the most advanced appliances cannot do everything.
If you are looking to update all the major appliances in your kitchen, do not forget about your counter appliances. Wolf Gourmet counter appliances fill the gaps offering toasting, mixing, cutting and baking from a small counter space.
Wolf Gourmet countertop for the Avid kitchen
Wolf Countertop Appliances let you enjoy the precision of cooking a Wolf oven in all your counter appliances!
Wolf Gourmet Countertop Oven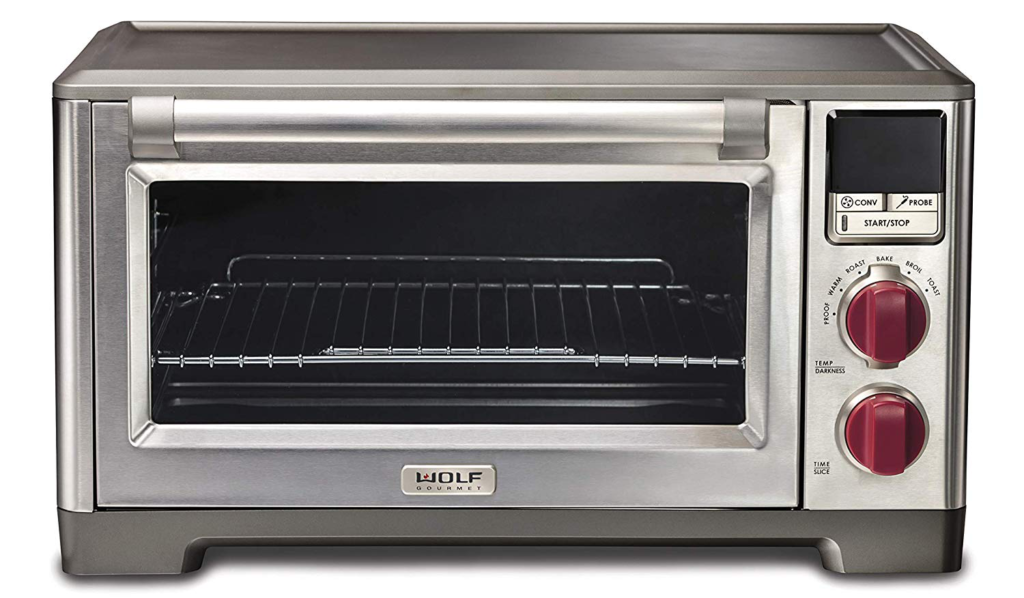 Do you want to add a little more space in the oven without installing a full-size oven? Consider the wolf countertop oven. This is not your typical "toaster oven". The Wolf gourmet countertop oven is fully equipped with all the features you would expect from a Wolf oven that includes 6 cooking modes, an integrated temperature probe and advanced convection functions.
to cook in a wolf counter oven? Almost everything! This oven fits most 9 "x 13" baking dishes, allowing you to prepare a variety of foods including roasts, baked goods, casseroles and more.
Suggested retail sales: $ 599
High-performance Wolf Gourmet Blender
The Wolf blender is an indispensable tool for multi-tasking cooking for any avid home cook. Sure, your $ 40 blender does the trick, but if you want to combine Jamba Juice beverages in your home, then it's worth investing in a high-performance blender.
This is not a common blender. With four program settings, you can make soup, chop vegetables, puree sauces, whip cream, beat butter, grind grains and create nut butter. Get consistent results at all times.
Suggested retail sale: $ 599
Wolf Gourmet 4 Slice Toaster
Tired of your secondary toaster? Would you like to be able to toast thick slices of bread in the same toaster that handles daily tasks with ease? If you are willing to pay a little more for quality performance, then the Wolf toaster is a must.
With features such as the No Cold Toast function, your bread will stay gently hot at the perfect temperature to melt the butter until for 3 minutes after it appears. That feature alone makes it worth the price!
Features include a "frozen" configuration, muffin setup and self-centering guides for perfect browning at all times.
Suggested retail sale: $ 399
Wolf kitchen tools
Even the best cook needs excellent cooking tools to do the job well. Wolf Gourmet pots and pans are cooked evenly and their knives cut with precision and precision. Wolf kitchen knives are made of forged stainless steel with high carbon content and come with a lifetime guarantee. Get more information on Wolf kitchen tools here.
Adding any Wolf Gourmet countertop appliance to your kitchen will make your work more enjoyable and your food tastes even better! Function