Knock, knock! It's time to renovate your traditional kitchen. Here's the perfect guide to kitchen appliances for untroubled cooking on any occasion.
We know how exhausting it is to cook after a long stressful day of work or keeping the house. We understand how challenging it might get to prepare tremendous meals for guests or for a big feast at your place. Then here comes the extraordinary demands of your little ones every morning for their lunch boxes. A Sunday special becomes a must when you have foodies around. All followed by your never-ending concern of healthfulness. And we are proud of you for keeping up with them all!
Though we wish we could, we can't come to your place and help you cook. So, here we have a list of 15 awesome pocket-friendly kitchen essentials for stress-free, untroubled cooking. These appliances will aid your quick meal prep without compromising on the nutrition level. Read till the end of your bonus tip!
Spiralizer: Spiralizing food is a fantastic way to get finicky kids, have their daily meal of fruit and vegetables. Spiralizers are versatile and the various models available today can flawlessly help speed shredding carrots, cutting vegetables, and facilitate your diet with more vegetables. Plus, spiralizers let you showcase your artistic skills while cooking, especially for your love of garnishing.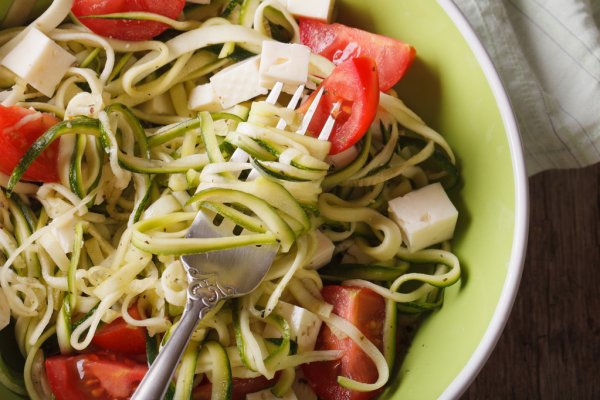 Food steamers: Steaming your food is a simple process with some significant health benefits. The best food steamers allow your food to keep nutrients that might be lost with boiling or frying the food. All that's needed is water. You can go to electric steamers or steamer baskets.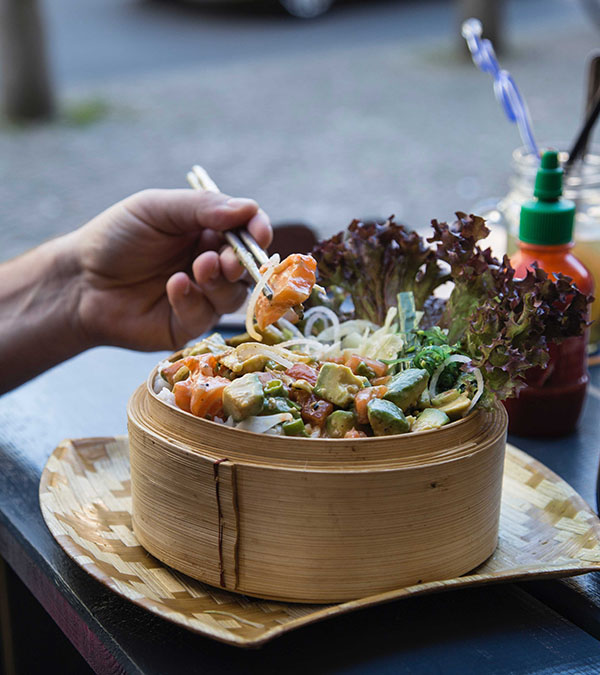 Chef Knives: A sharp chef's knife is a crucial tool in a cook's arsenal. Knives can run an array of styles and sizes. There's a variety like the chef's knives, paring, serrated, boning, carving. Being wide enough, they are designed for stability while holding them and chopping veggies, slicing meat, and managing most common jobs. A serrated blade can efficiently get through a loaf of bread or a paring knife for peeling fruit, but for practically everything else, a chef's knife is wonderful.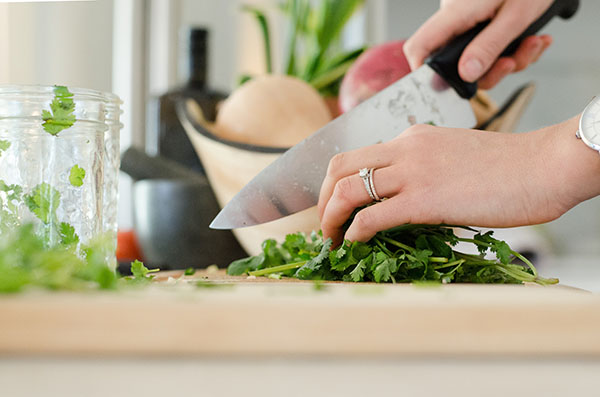 Mandoline: Mandoline doubles up your pace and consistency of slicing, shredding, and grating. Conventionally used to cut prep time while making gratins, slaws, and french fries, mandolines are tremendously versatile. The right blade can do wonders like transforming a carrot into sleek ribbons for a salad, Brussels sprouts in slices for a stir-fry, and lemon into see-through slices for a cocktail garnish.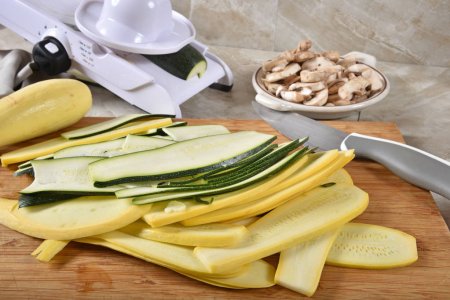 Water Dispenser: An Eco-friendly replacement of plastic bottles, they are easy to use, ask for less maintenance, are attractive and endow hot or cold water accordingly. A feature one should look for when buying a water dispenser is its robust water filtration ability.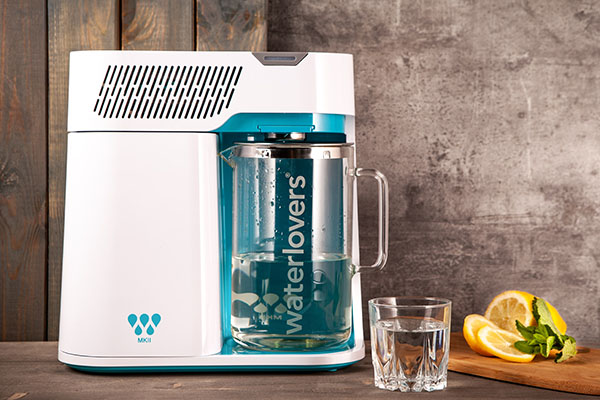 Colander: This is one simply overlooked kitchen essential unless you need to drain some pasta or steam the vegetables. That's when you realize the necessity of a colander. With a colander, wash fruits and vegetables swiftly and safely lessening the risk of contagion from other foods. A self-standing model will be a wonderful choice.
Blender: Whether you are looking to crush ice to make smoothies, blend soups and sauces or even make the regular milkshake, you can rely on a blender to make this done with little effort and time. No need to go for an expensive blender in the market for quality. It wouldn't matter, as any of them can do the job for you.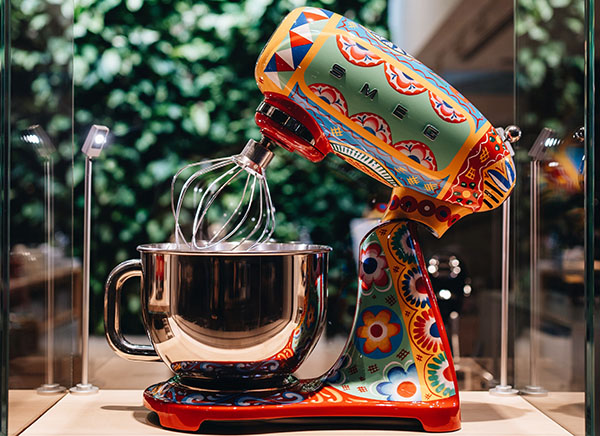 Juicer-mixer-grinder: Present in almost every household, a juicer-mixer-grinder is a multi-purpose appliance that can grind lentils, spices & vegetables, and lets you make some refreshing smoothies or healthy juices. Cooking asks for much time, energy, and patience for chopping, pureeing, blending, grinding, and other tasks. Your JMG is here to the rescue! It would help you cook faster and better.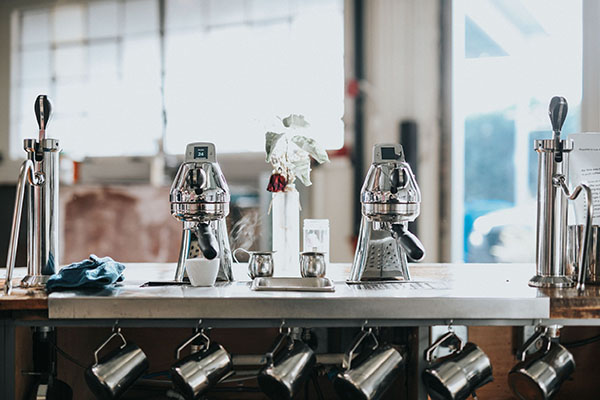 Cast-Iron Skillets: You can get a good quality skillet from any local home-goods store for just $15-$20. Cast-iron upholds and dispense heat just as some exclusive cookware, making it an attainable way to take the quality of your dishes from good to great with no added expense. Another essential can be some efficient kitchen chimneys.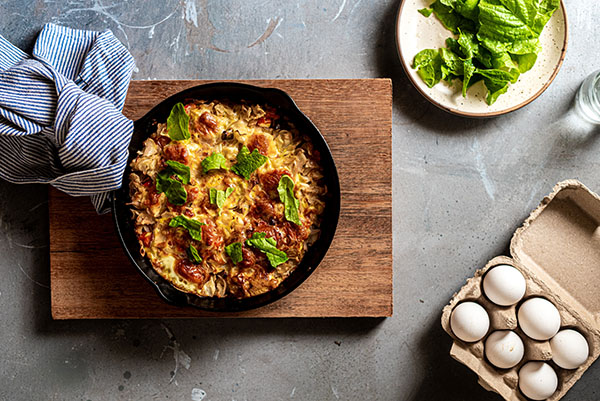 Smart Toaster: The latest tech smart toasters can do much more than just toast, like brown, melt, finish, and even cook items. The right unit can replace existing toasting platforms and add menu versatility, energy efficiency, and savings to the pocket. Check out the incredible Toaster oven.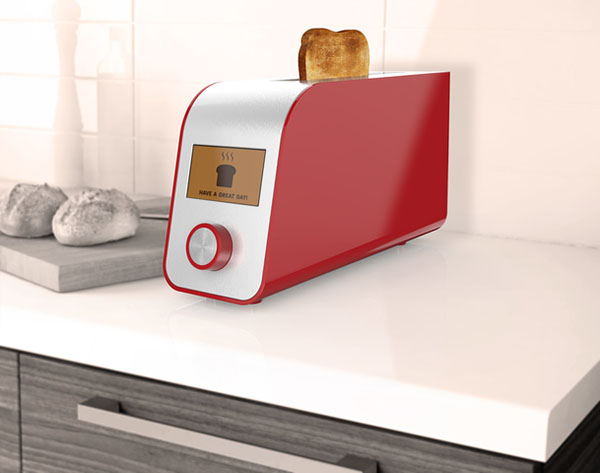 Food processor: The most striking trait of the food processor is to squash, blend, and crush, making it ideal to prepare chutney, flavors, curries, juices and milkshakes, chips and fries. Its sharp edges assist the appropriate cutting style and likewise help in hacking and cutting food items, like meat or vegetables. It can blend and manipulate the mixture, which is otherwise an intense activity.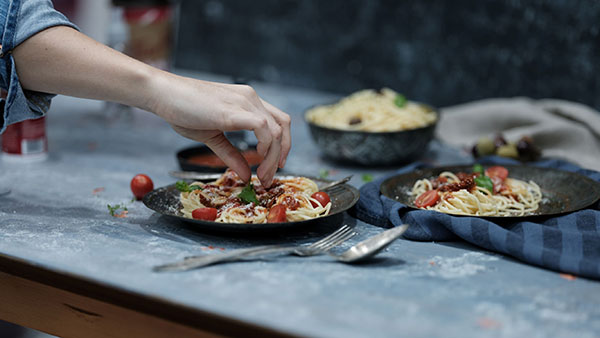 Microwave Oven: Microwaves cook faster than conventional ovens and with no mess. They assure you never to burn your food again. You don't have to keep checking on it to ensure it's not over or undercooked. You can just set the time and temperature and leave it to do its thing. Microwave ovens are also economical with lesser energy consumption than gas burners or conventional ovens.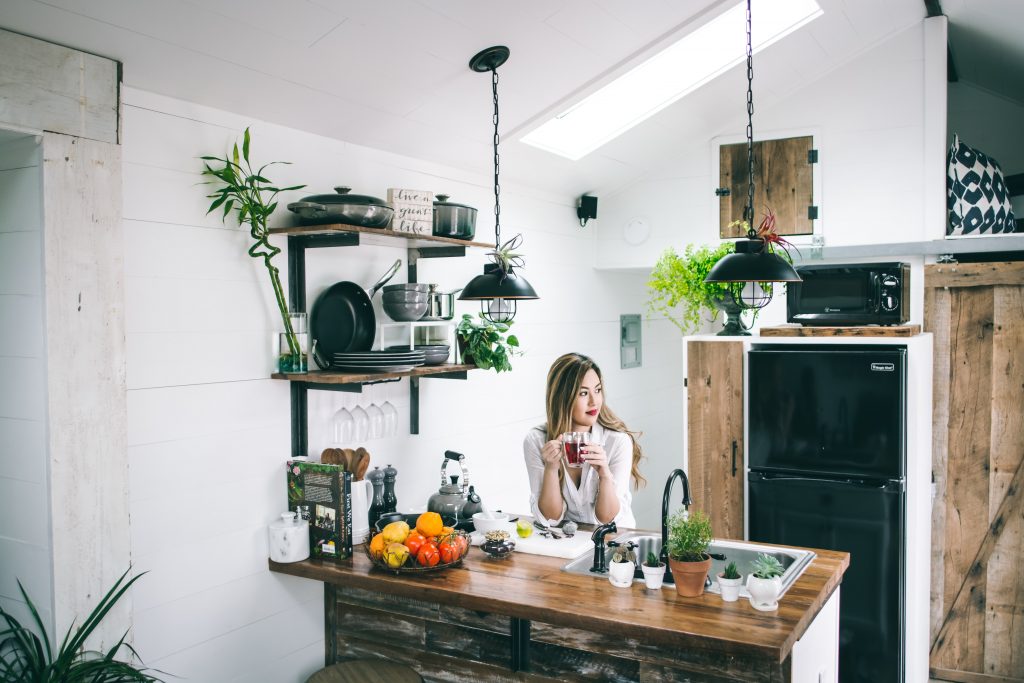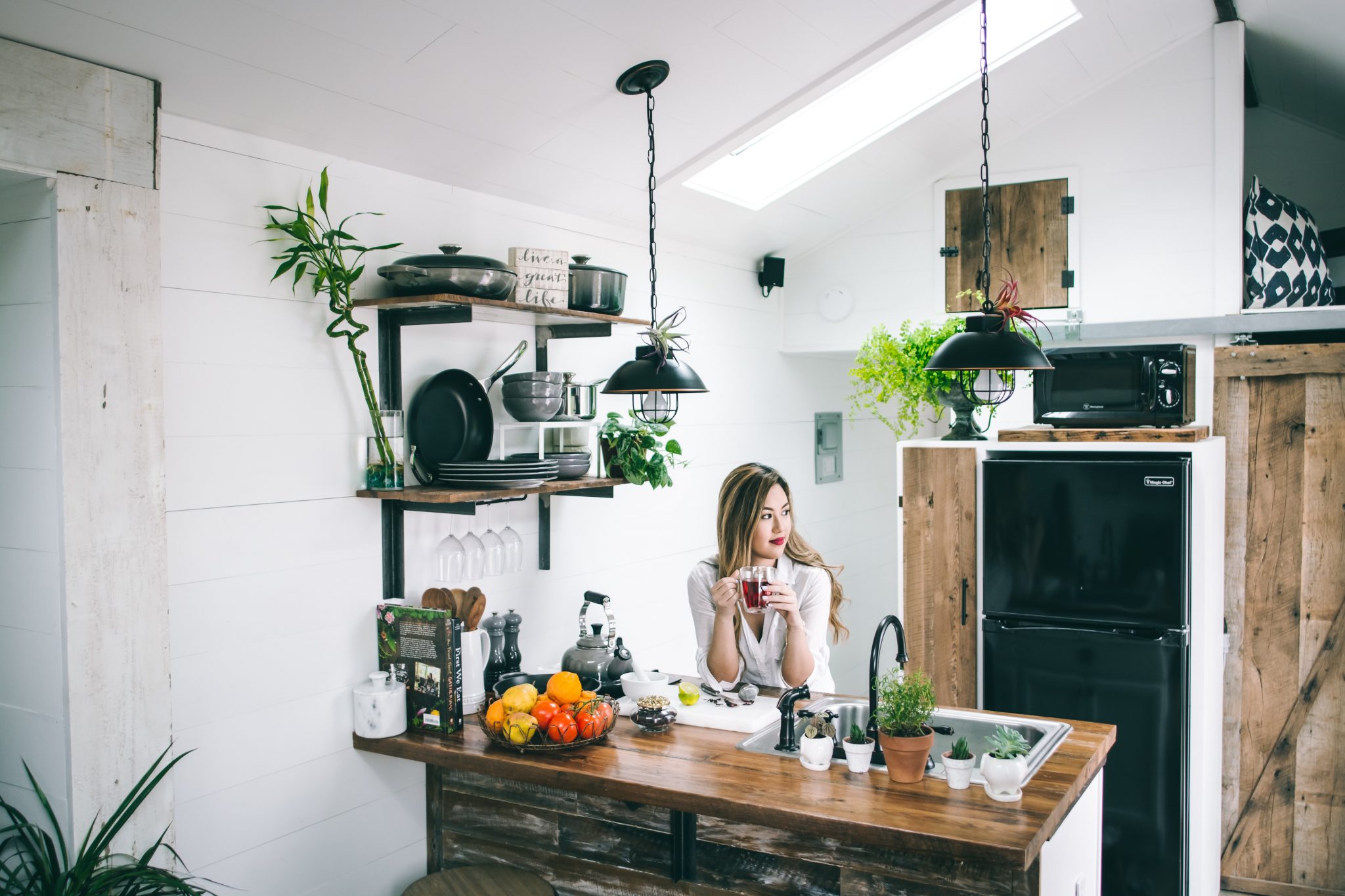 Utensils: Skilled chefs have a decent collection of mixing/scooping spoons, spatulas, tongs, ladles, and whisks. Overall, utensils are crucial for both cooking and baking, so it's essential to have a range. Wooden spoons are a decent choice and prove to be better in the long-run. Plastic and metal spoons can damage your pots and pans. Check out Instant pots, they are amazing too.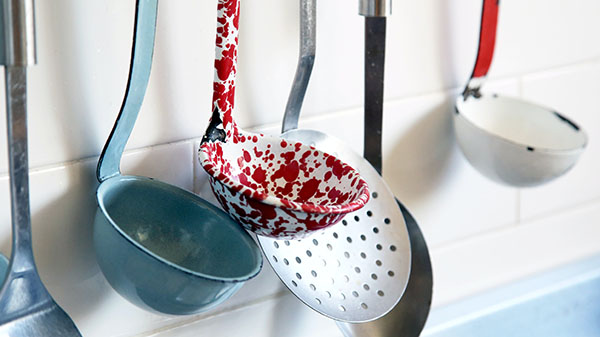 Dishwasher: It's a rare person who enjoys standing over a steaming-hot sink to wash those dishes three times a day. Using a dishwasher takes away the struggle of hand washing your wares, saving money and water, keeping counters free of clutter, not harming nature and all with perfect sanitization.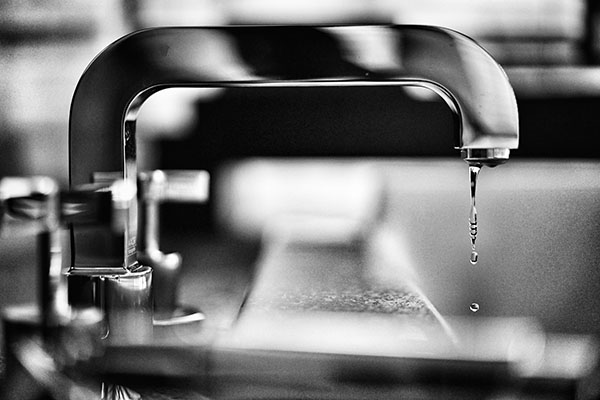 A smart speaker can maintain a grocery list, convert units, keep multiple timers, make coffee, control smart appliances, suggest recipes with cooking instructions, tell calorie counts, pair wines with food, play songs, internet radio stations, podcasts or audio books, alert the family that it's time to eat, make phone calls and even more.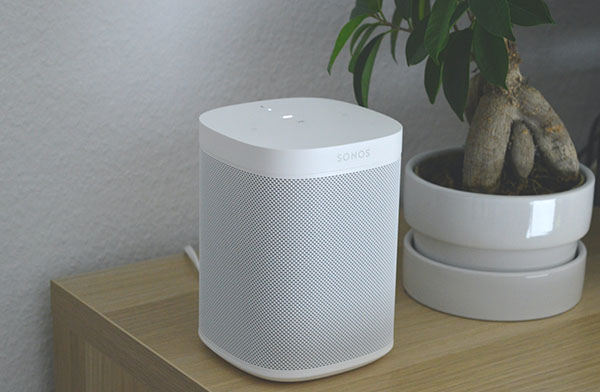 A beautiful Water Bottle: For a wholesome & appetizing meal, the chef has to be healthful & lively too. Take intervals and stay hydrated with a gorgeous, tempting water bottle.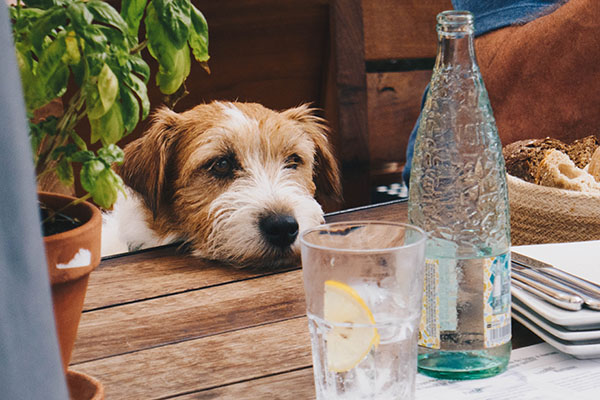 Kitchen with its resources is a prominent part of your home—the source of the family's day-long energy. Amidst the busy hustle-bustle of life, the kitchen can be your ultimate destination of nirvana or peacefulness.
Vastu tips: Gas stoves, toasters, microwave ovens, and other such kitchen appliances represent fire. If placed in the south-east part of the kitchen and in such a manner that the cook faces east, they would generate positive energy. Stored grains, grocery and other stock, when placed in the south-west direction, invite good luck and prosperity.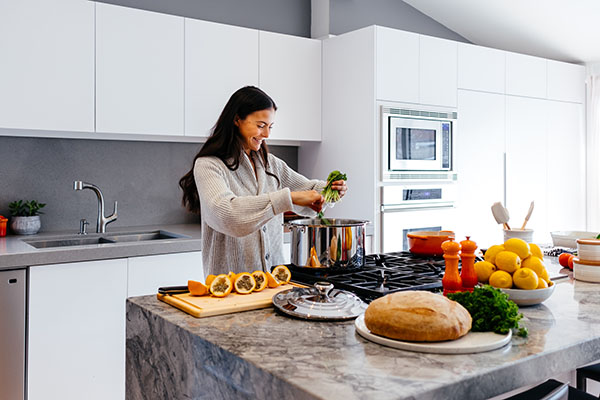 Happy Cooking! 🙂